Bean Investment Real Estate has a strong track record of success in multi-family investing. We have achieved strong historical returns for our investors. Since 2000, we have invested more than $450 million in more than 50 properties, resulting in a weighted average IRR for properties sold to date of 16%.
In all of our investments on behalf of clients, we are focused on capital preservation and risk management. We seek to limit downside risks by performing comprehensive due diligence by observing pricing discipline during purchase negotiations, by acquiring assets that are more readily marketable once the issues depressing the value have been remedied, and by being prudent in the use of leverage.
Our experience gives us unique access to off-market or narrowly marketed deals through an extensive network of brokers, property managers, property owners, title companies, lenders and receivers. We are experienced in a variety of acquisition types, including REO, loan sales, foreclosure and bankruptcy sales. We impose a rigorous yet timely due diligence and underwriting process and are able to take advantage of price and timing balances in cash closings, for the benefit or our investors.
We invite you to learn more about us. Give us a call to discuss whether our approach could fit your needs.
BIRE currently owns in partnership more than 6,000 units in Oregon, Washington, Nevada, Arizona and New Mexico. We have purchased, owned and sold more than 50 institutional and non-institutional quality multi-family properties, totaling more than 20,000 units, with aggregate value in excess of $1 billion.
Here is a sample of the properties BIRE has purchased and held as investment properties. Some of these properties are currently owned and others have been sold. We would be happy to provide more detailed information upon request.
PROPERTY PROFILES
---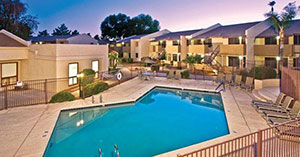 Timbertree
Phoenix, AZ
387
1980
$12,334,250
May, 2011
---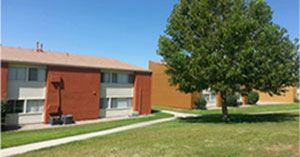 Copper Ridge
Albquerque, NM
180
1972
$9,965,250
December, 2012
---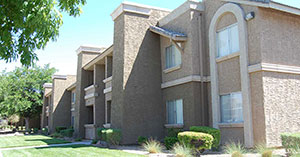 Allanza at the Lakes
Las Vegas, NV
989
1987
$53,250,000
April, 2012
---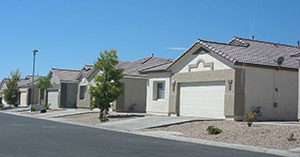 Diamond Vista
Las Vegas, NV
196
2005
$29,500,000
April, 2005
---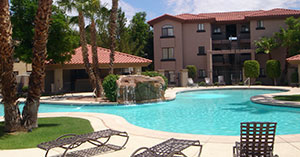 Palms on Scottsdale
Tempe, AZ
404
1987
$56,454,000
December, 2005
---
Lantana
Las Vegas, NV
516
1983
$48,100,000
February, 2007
---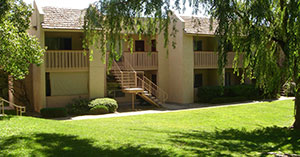 Eagle Pointe
Albquerque, NM
332
1985
$19,700,000
September, 2006
---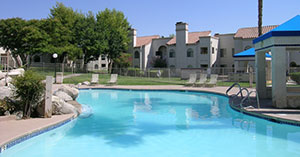 Montego Bay
Las Vegas, NV
420
1992
$37,150,000
November, 2004
---
Fountains at Flamingo
Las Vegas, NV
524
1992
$47,000,000
November, 2004
---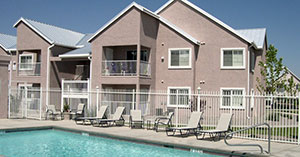 Manzano Ridge
Albquerque, NM
280
2004
$14,751,112
April, 2004
---
Cedar Mill Crossing
Beaverton, OR
508
1980
$22,918,750
April, 2003
---
Cortland Village
Hillsboro, OR
360
2001
$22,638,280
December, 2003
---
Sterling Point
Beaverton, OR
630
1986-1989
$36,500,000
June, 2001
---
Main Street Village
Tigard, OR
237
1994
$15,790,144
August, 1996
---
Riverwood Heigts
Tualatin, OR
240
1988
$12,850,000
April, 1999
---
Squires Court
Clackamas, OR
235
1988
$12,850,000
April, 1999
---
Hunters Run
Beaverton, OR
318
2002
$18,625,000
January, 1999
---
Meridian at Murrayhill
Beaverton, OR
312
1995
$19,100,000
January, 1998
---
Illahee/French Prairie
Wilsonville, OR
276
1986
--
--
---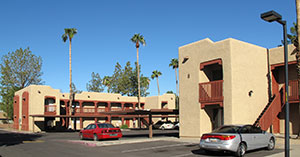 Rancho Santa Fe
Glendale, AZ
207
1985
--
December, 2013
Condominium Conversion
---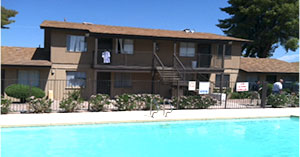 Atwater
Phoenix, AZ
175
1974
$6,025,000
December, 2012
Purchase/Rehab
---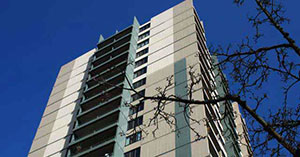 Harrison
Portland, OR
539
1974
$40,000,000
August, 2005
Condominium Conversion
---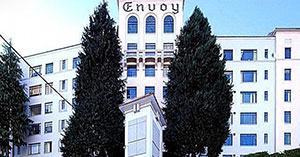 The Envoy
Portland, OR
41
1929
$5,500,000
June, 2004
Condominium Conversion
---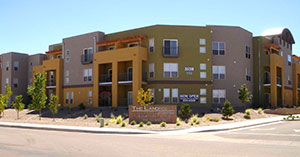 Landings at Cottonwood
Albquerque, NM
210
2008
$20,500,000
December, 2005
New Construction
---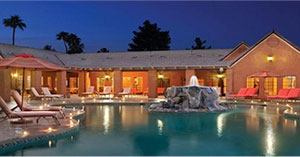 Canyon Creek
Las Vegas, NV
280
1987
$35,000,000
January, 2006
Condominium Conversion
---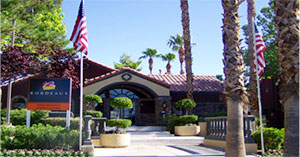 Bordeaux
Las Vegas, NV
104
--
$10,283,520
March, 2005
Condominium Conversion
---
Columbia Point
Portland, OR
176
1990
$14,300,000
April, 1999
Condominium Conversion
---
Solana
Las Vegas, NV
92
1997
$11,225,000
January, 2006
Condominium Conversion